Undergrads, Read Me!
Are you looking for a specific class? Check out the classes below taught under Dr. Richard Malott at Western Michigan University. If you're getting ready to graduate within the next year or two, check out our graduate program resources and information to see if it's right for you.
---
Intro to Behavior Analysis – PSY 1400
This is a very unique course. You will meet twice a week in a small seminar room, and your classes will be taught by Dr. Malott's very competent graduate student instructors. You will read Dr. Malott's book, Principles of Behavior (7th Edition), and in each class period, you will cover 1-2 chapters. Each day, you will review homework, present original examples, talk about the assigned readings, and take a quiz. This class is very fast paced, so it is important that you attend all seminars. The textbook and required coursepack can be purchased at the Bernhard Center bookstore, or online.
---
Rat Lab – PSY 1401
1401 Rat Lab is a great way to see the basic principles of behavior unfold before your eyes! You will have the opportunity to work one-on-one with a rat and teach them different skills. You will teach them how to press a lever, press a lever only when the light is on, pull a chain, press a lever with "weights" on it, and teach them a skill of your choice! If you have any questions please contact us and we'll be happy to answer them!
More Info Here
---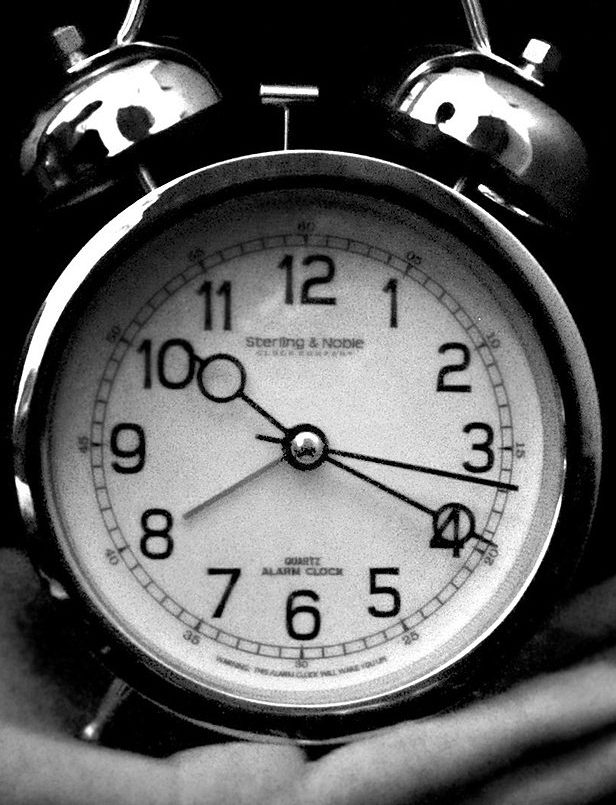 Self Management – PSY 3621
Self-Management (Psychology 3621) is a great course that teaches you how to manage time, prioritize weekly class assignments, and to enhance study skills. You are taught how to eliminate procrastination by breaking down large assignments into smaller components that are more manageable to complete. You will learn about useful tools to utilize in academia and life. This course will focus primarily on the completion of assignments from your other scheduled courses.
More Info Here